Sports Resume.
From... To...
---

Bay To Breakers events in San Francisco. Since 1993 only been missed one time.

Several other running events, among others:
- In 2005, Palo Alto Moonlight Run 5K run in the evening.
- Franklin Templeton's 5th annual 5K Run Bay Meadows Race Track, San Mateo.
---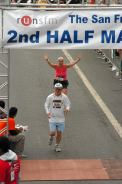 After many years doing Bay To Breakers, first time I participate in a half Marathon
Visit SF Marathon Website
---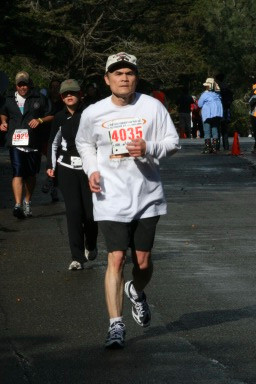 Kaiser Permanente half Marathon, presented by Pamakids March 02, 2008.
---

Join HPSM Healthy Fight team, to climb stairs 52 floors. Rather different of challenge, taking 1,197 steps indoor stairs.
This is a fund raising event for the benefit of American Lung Association. Thank You Sponsors!
Climb CA March 29, 2008.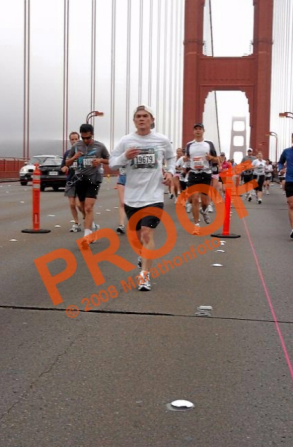 2008, also do annual Bay To Breakers in May and San Francisco half Marathon in August.
first half marathon highlight is crossing the Golden Gate Bridge.
---

2009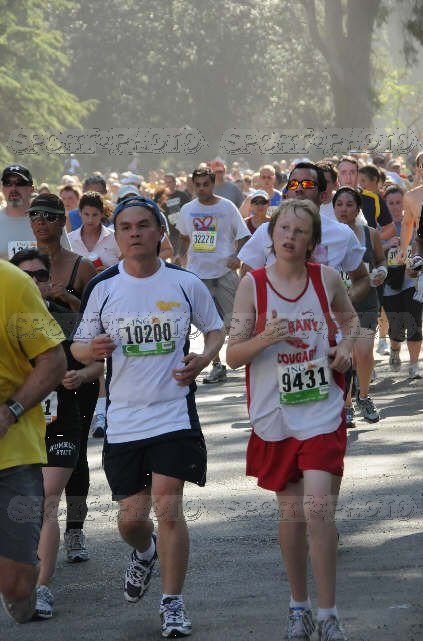 2009 - 3 events, so far:
- In March with the Healthy Fight (HPSM) at 2nd annual ClimbCA BofA building, do 52 floors.
- Annual San Francisco Bay To Breakers, third sunday in May.
- Half Marathon in San Francisco crossing Golden Gate Bridge, July 26. - picture not available.
---

This has been my sports challenge experiences.



Visit Home Page: Home

© endry.c.lo